MERGERS & ACQUISITIONS
DEVELOPMENT CAPITAL
« Optimising the growth strategy with sustainable solutions »
Mergers and Acquisitions, also known as "M&A", is a growth and transformation accelerator for your company.
Our teams develop the strategy and financial tools that will meet the needs of each stage of the company's development: alongside the management team, we ensure that the growth strategy is optimised and that sustainable and ambitious solutions are put in place.
Sale to a strategic or financial buyer
Giving your company the means to achieve its ambitions
We also assist companies in their need for working capital financing in order to propel their development strategy via solutions such as Reverse Factoring, Inventory Pledge, Sale & Leaseback, Asset based deal…
Follow your projects in the long term
From the definition of the development strategy to the search for targets and the execution of the deal, our teams will support you throughout the life of your company.
Do not hesitate to ask us whatever your current situation in order to identify the best way to secure the value creation expected from M&A transactions.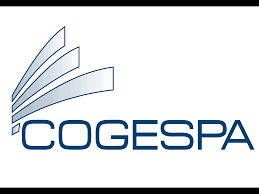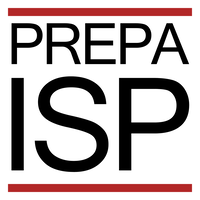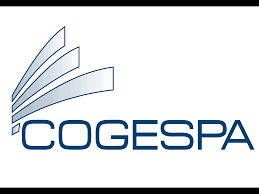 " COGESPA, a major player in the French Overseas Departments, is acquiring the Reunion activities of the COLOR SYSTEM group, thereby strengthening its billboard (outdoor advertising) and printing division.
The operation, which follows a first acquisition in Guadeloupe & Martinique in 2018 (Aventi Antilles) already orchestrated by Wingate, extends the Group's territorial coverage in the overseas territories. "

« The Bourdoncle Group, a major player in the French restaurant industry, is accelerating its growth by acquiring a new financial investor. After four years with the Perceva fund, Thierry Bourdoncle has joined forces with Weinberg Capital Partners with the aim of consolidating the Bourdoncle Group's leading position in traditional brasserie. ​»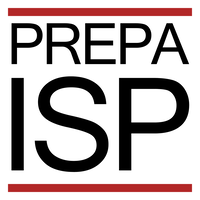 « The ISP training institute, leader in the preparation of entrance exams to the Ecole de la Magistrature, the civil service and the legal professions, is reorganising its capital in the context of an OBO operation sponsored by the SOCADIF fund. The objective of this financial backing is to prepare for the growth that awaits PSI in the coming years, in view of the new training courses initiated in 2019 which are already meeting with significant success. »