Creating the encounters
that will turn businesses into success
Paris – London – Lisbon – Tel Aviv – Dubai
Merger/acquisition & business transfer
WINGATE's teams have the permanent objective of structuring the most value-generating transactions for the companies and/or shareholders they assist. Beyond the management of the M&A process, our DNA lies in our ability to imagine differentiating solutions that leverage the value creation generated by the transaction.
Buy and build up advisory
Sale to a strategic or financial buyer
Capital transmission (LBO, MBO, MBI…)
Consulting in capital structuring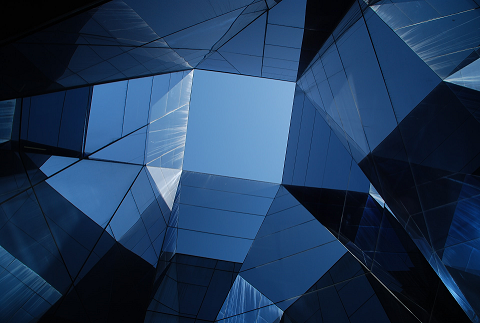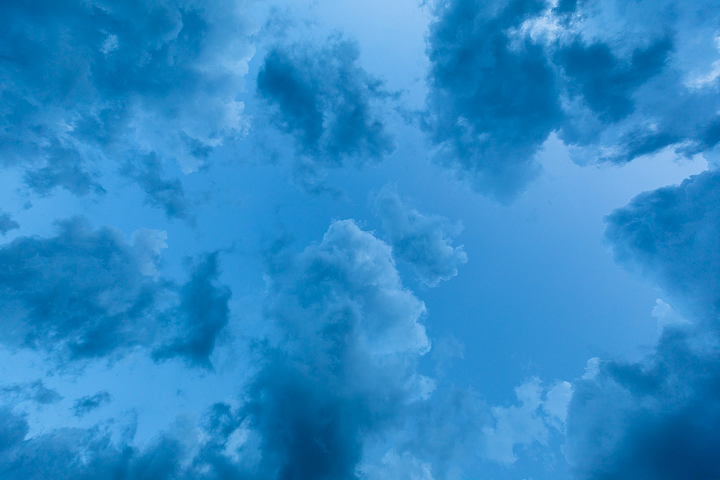 Fundraising & Debt Advisory
EQUITY FINANCING
Capital Development
Financial or strategic transmission capital
Special situations (injection of equity to reinforce financing, carve out, shareholder conflict…
DEBT FINANCING
Raising of bilateral or structured bank debt
Private debt
Raising of debt backed by assets
Issuance of bonds on the financial markets through our Wingate DCM office
Refinancing of debt
years at the service of companies
deals in all sectors of activity
Founded in 2010 by Stéphane Cohen and Daniel Ramakichenane, our investment bank is dedicated to mid caps and offers its clients tailor-made corporate finance services. While its DNA is strongly marked by the support of growth companies, its success in Buyout and Turnaround Capital makes it a "one-stop-shop" player in the support of European companies.
In order to respond to all of its clients' issues, whether in a growth phase or when the economic situation becomes a hindrance, Wingate strives to provide the companies it supports with a complete offer including both M&A and debt advisory services.
Our business verticals
Although we operate in all sectors of activity, our track record has enabled us to define strong business verticals thanks to our in-depth knowledge of ecosystems, players and value chains: