Banca de investimento
de empresas europeias de média capitalização
Paris – Lyon – Londres – Lisboa
Capital de desenvolvimento
Angariação de fundos (capital próprio, dívida, etc.)
Operações de crescimento externo (compra e constituição)
Venda a um comprador estratégico ou financeiro
Transmissão de capital (LBO, MBO, MBI…)
Aconselhamento sobre a estruturação do capital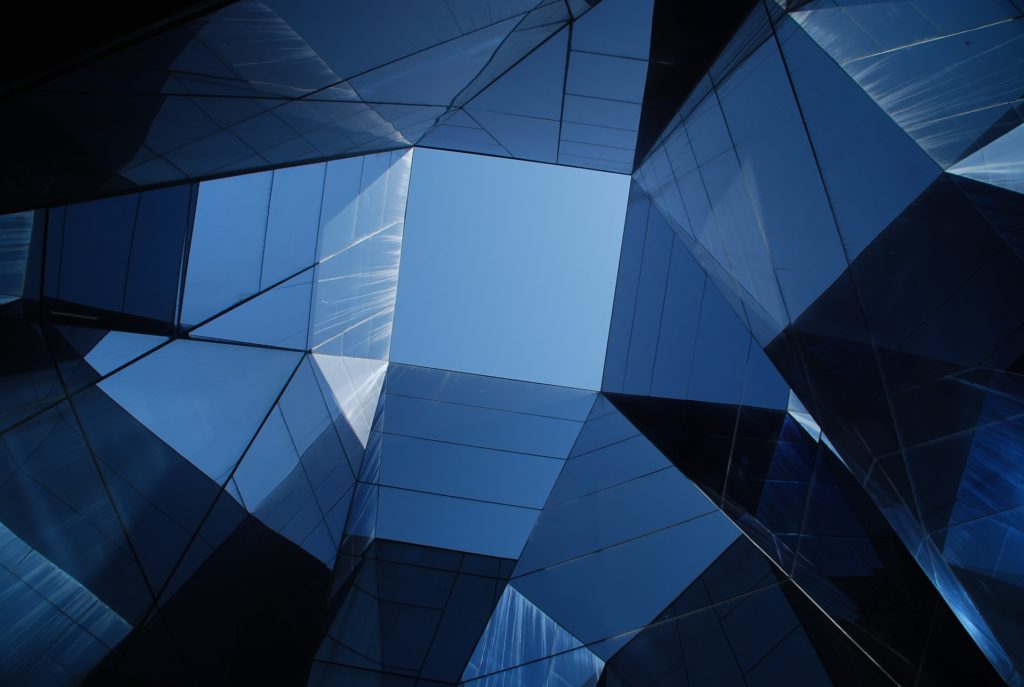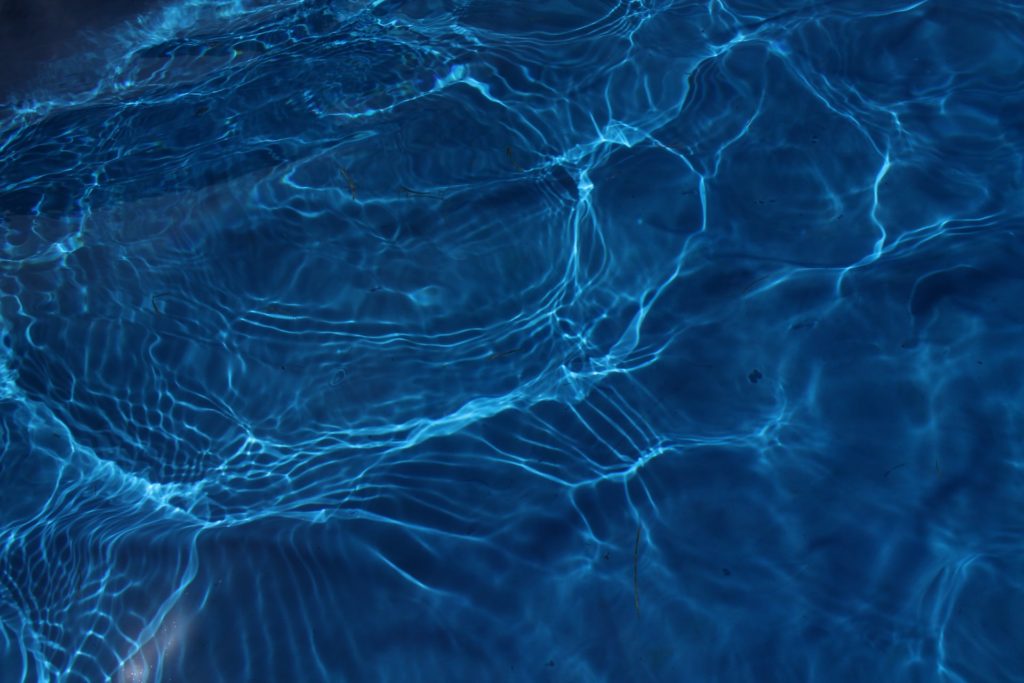 Debt restructuring
Refinancing or raising bond or bank debt
Debt to equity swap operation
Implementation of a turnaround plan
Search for an industrial affiliation
Management of negotiations in the event of amicable or legal proceedings
​
Assessoria sobre a dívida
Financiamento bancário
Financiamento da aquisição, dívida privada: Unitranche, Mezzanine…
Angariação de fundos: identificação, estruturação e execução
Financiamento de situações especiais (conflito de accionistas, recessão económica…)
Soluções alternativas de financiamento (Reverse Factoring, Stock Pledge, Sale & Leaseback, Asset based deal…)
​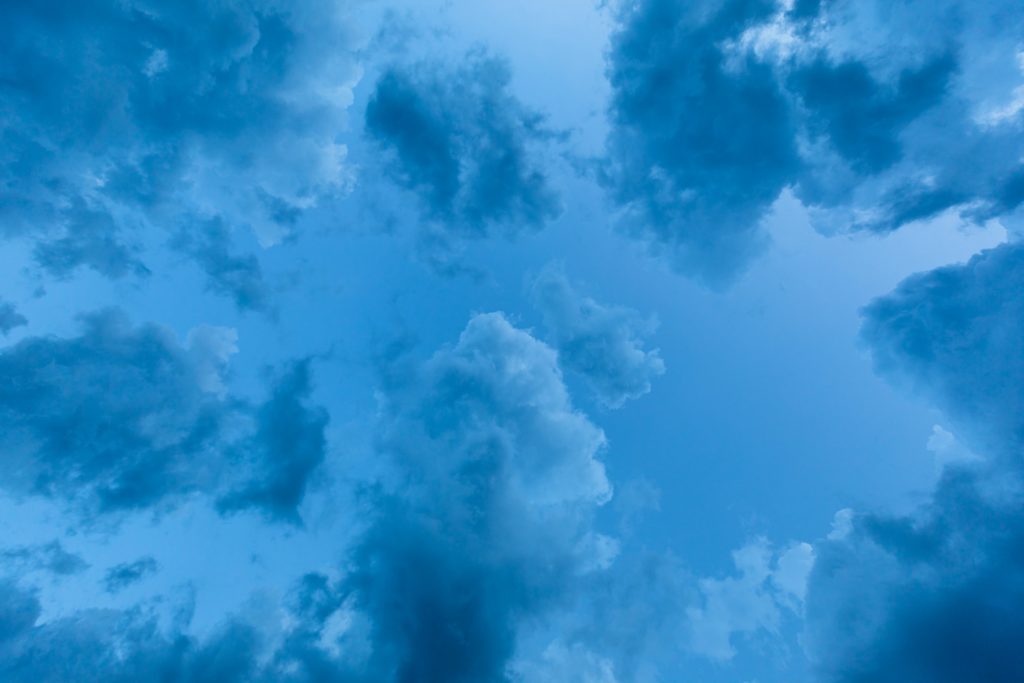 Founded in 2010 by Stéphane Cohen et Daniel Ramakichenane, our investment bank is dedicated to mid caps and offers its clients tailor-made corporate finance services. While its DNA is strongly marked by by the support of growth companies,its success in Buyout and Turnaround Capitalmakes it a "one-stop-shop" player in the support of European companies.
In order to respond to all of its clients' issues, whether in the growth phase or when the economic situation becomes a hindrance, Wingate strives to provide the companies it supports with a complete offer including both M&A advice and debt advisory.
Our business verticals
Although we operate in all sectors of activity, our track record has enabled us to develop strong business verticals through our in-depth knowledge of ecosystems, players and value chains:
No Results Found
The page you requested could not be found. Try refining your search, or use the navigation above to locate the post.